Francesca plays Elisa Greco in the third season of My Brilliant Friend, based on the novel written by Elena Ferrante.
My Brilliant Friend is a story about the strength of female friendship. When the most important friend in her life seems to have disappeared without a trace, Elena Greco, a now-elderly woman immersed in a house full of books, turns on her computer and starts writing the story of their friendship. She met Raffaella Cerullo, whom she has always called Lila, in the first year of primary school in 1950. Set in a dangerous and fascinating Naples, their story thus begins and goes on to cover over 60 years of their lives, trying to describe the mystery of Lila, Elena's brilliant friend and – in a way – her best friend and her worst enemy.
Tell me a little about yourself
I'm Francesca Montuori, a simple provincial girl. I'm neapolitan, I'm proud of it. I love cinema and series, in fact, I'm studying "Dams"at the University of Salerno. I love my family, I love being with friends, traveling, going out and having fun. Ah, and I'm back from the worldwide success of My Brilliant Friend.
When did you decide that you want to become an actress?
I did not decide, it was the fate. I believe so much in it. When I was eight, I got on stage and I realized that art was my life and I was going to sacrifice for her.
What do you like about acting the most?
I like the ability to interpret without conditions another human, live other lives, discover new things, learn from them and only the cinema allows you to do it.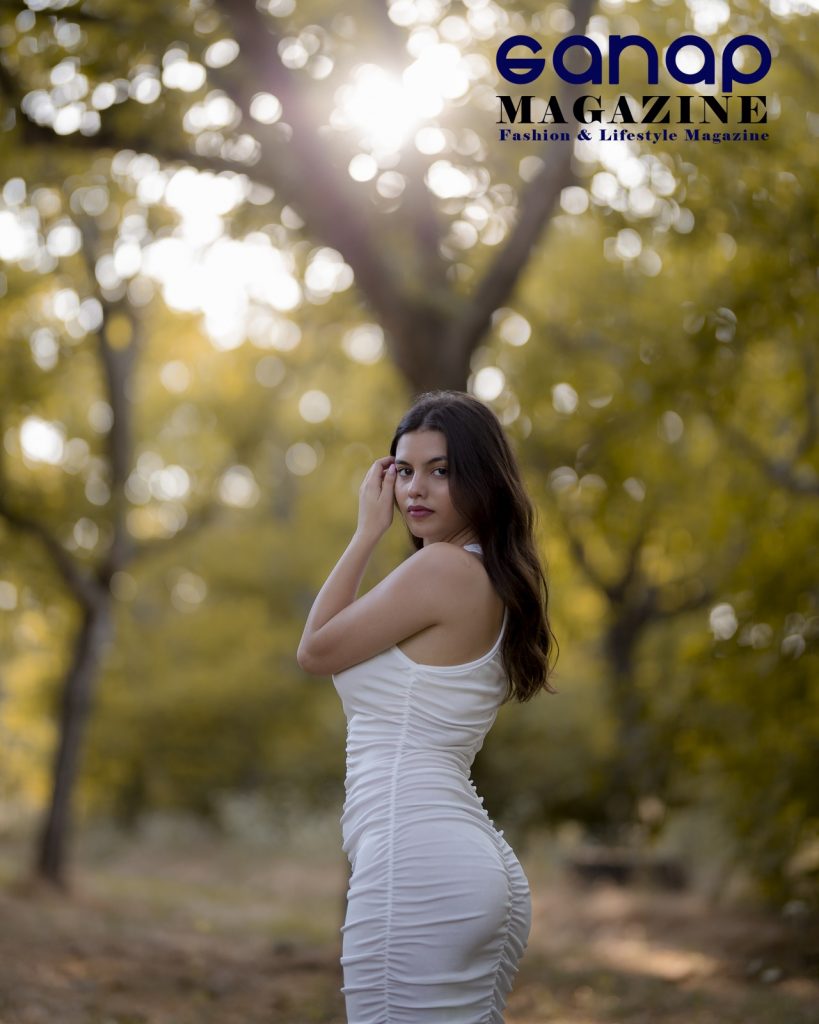 Who is your inspiration?
My greatest inspiration is Leonardo DiCaprio. I have followed him for years, he is my mantra of acting. In an interview, he said: "The point is to be in the right place at the right time and get it". He accompanied me to the realization of my goals.
How is your experience working in the entertainment industry so far?
My experience is positive and encouraged, it's hard at times, but I have always dreamed of this and I think I started at the right age.
How and when exactly did you realize you had the passion for acting?
Since I was a child. My family has noticed that there was a natural predisposition in me. My parents always supported and encouraged me. For us, as artists, to have family support is necessary, they are our first supporters.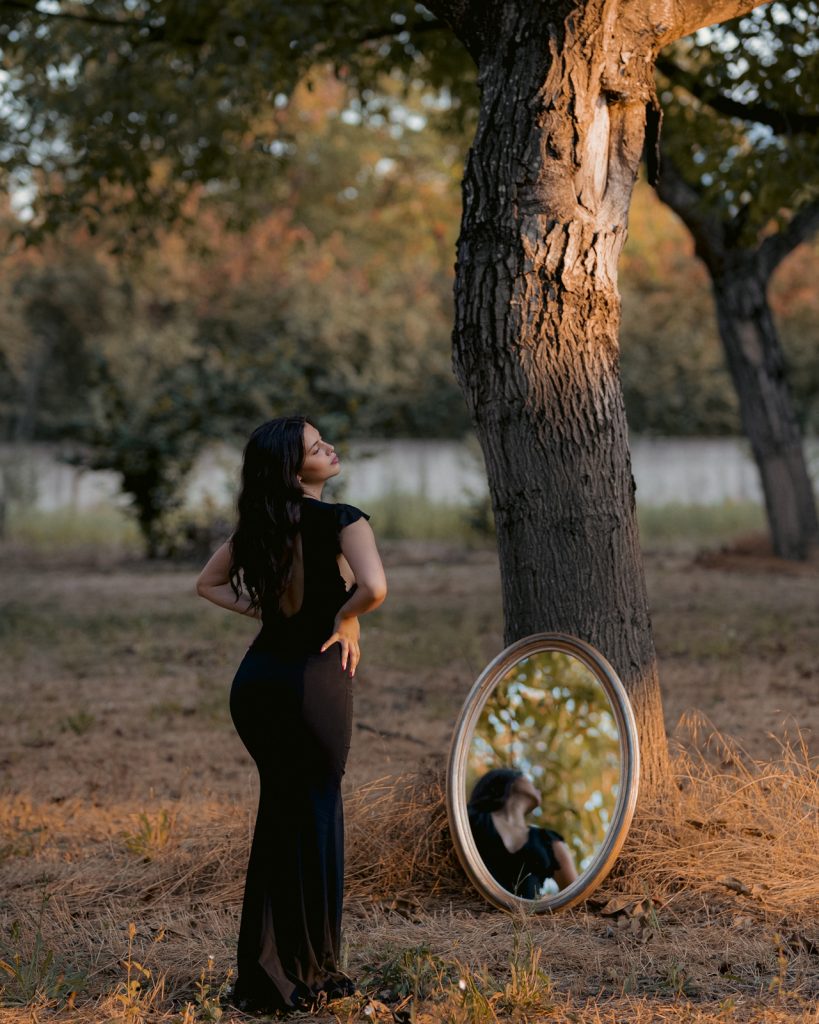 How does it feel to be an actress?
For me, being an actress means dedication and eternal passion to this work, fame and success are a plus, if there are, it's okay but otherwise I do without them.
The entertainment industry is said to be full of stress and pressure; what do you do to tackle the pressure that comes with your work?
I'm rarely stressed, I do what I want I have always dreamed of. Obviously there are tougher days but they are always rewarding days, I try to give my best. Then I think every job is stressful, the important thing is optimism
Which is your best role so far?
Elisa Greco in My Brilliant Friend was my first real role. It was an incredible production. I had the honor of working with great artists like Daniele Luchetti, an incredible director. I could not ask for better to start.
What message would you want to give to our readers?
I advise you to follow and love cinema always, because cinema enchants, makes you think, laugh and cry together and I recommend that you continue to follow Ganap!
Do you have any upcoming projects? And tell us your social media accounts
I shot a very particular short film that tells Naples taken from the book, written by Massimo Piccolo.
Follow me on Instagram: franmontuori.
Credit:
Imma Petricciuoli & Paola Esposito Mocerino
Press Office:
Anna Chiara Delle Donne