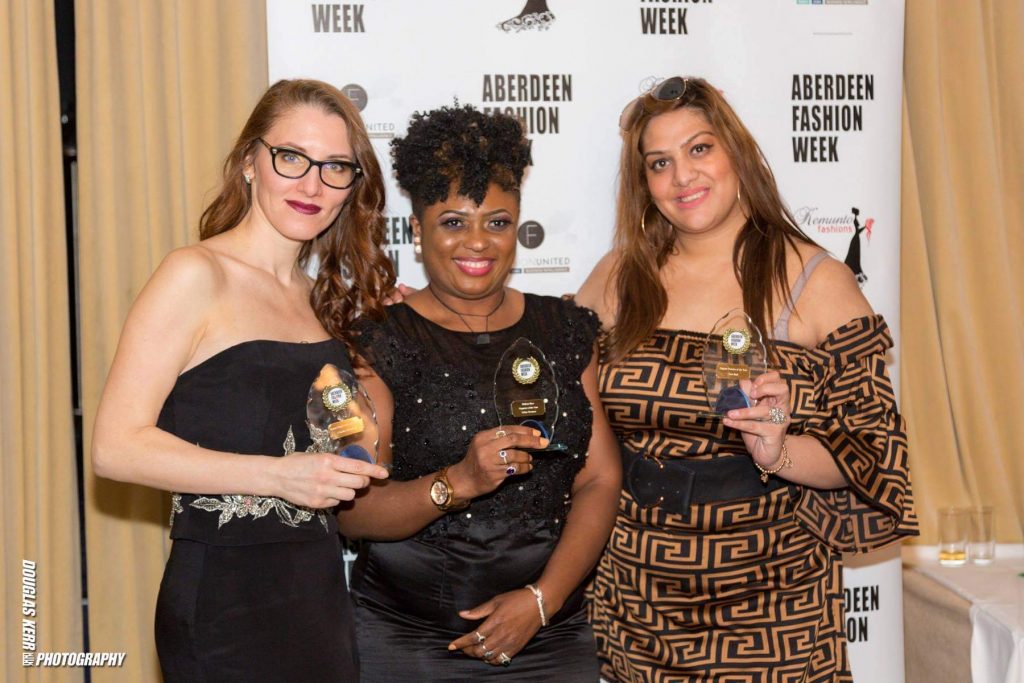 After a very successful Digital Aberdeen Fashion Week, Fashion Art Media a sister company to the fashion is set to have a digital awards ceremony on 30th October, 2021.
Founded in 2018, Fashion Art Media will be celebrating their 4th Annual Anniversary and excited to have awardees from all over the world. The categories being from the fashion, art and media industries.
Proud to say that we will be awarding guests from Asia, Africa, Europe and for the first time North America said the Managing Director Ms. Lydia Martin.
During the ceremony, the organisers have also arranged a fashion show with local, national & interview designers to showcase their Spring/Summer 2022 collections.
The award ceremony will be televised at OT's Creative TV Network Scotland, Fashion Art Media TV on YouTube & Aberdeen Fashion Week/Fashion Art Media Pages on Facebook.
For more details please email Organizers via
fama@aberdeenfashionweek.org.