Being a model is everyone's dream. But as we all know, being a model is a tough job and very demanding profession.
Although commercial modelling is a huge market (print, TV and digital advertising, magazine editorials, covers and billboards).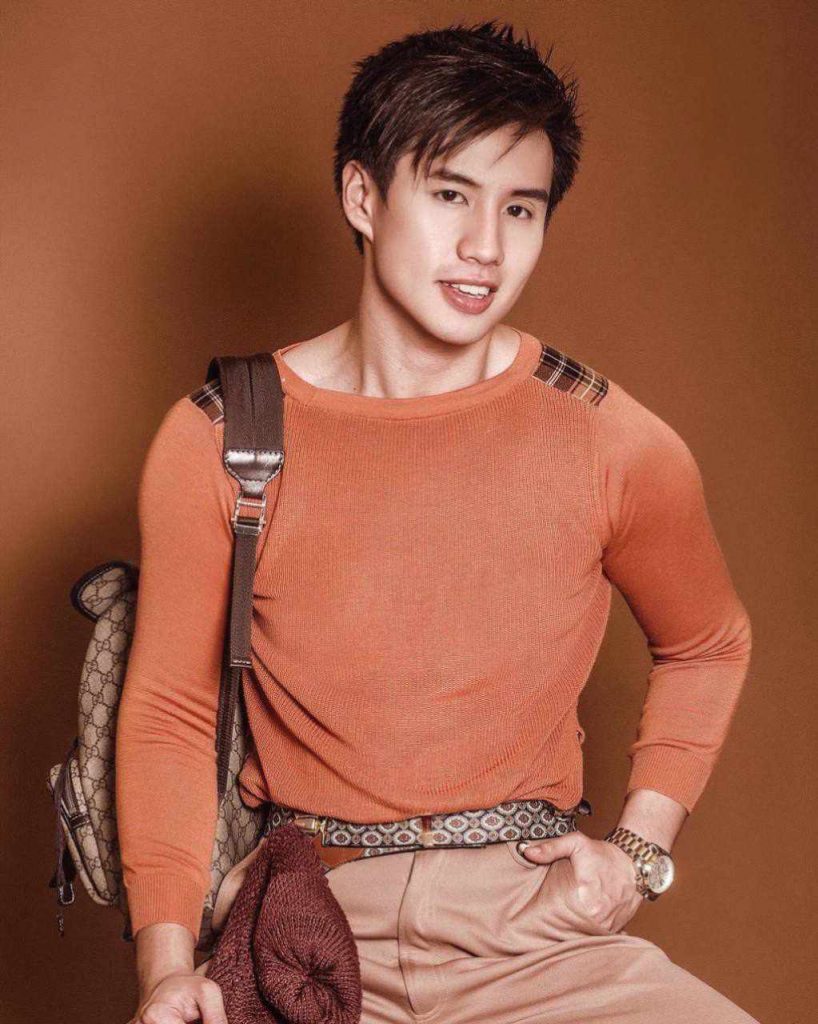 We had the chance to chit chat with one of the commercial models in the Philippines: Ezra Domingo.
Q&A with Ezra
1. Please tell us something about yourself
-Hi! I'm ezra domingo. I'm into modelling since i was 7 yrs old i started as a commercial model. I graduated communication and media studies from san beda alabang. Currently I'm more into commercials, print ads, social media and a bit of TV. I also have a business which is a clothing line. I love sports like basketball, Table tennis and cycling.
2. Tell us how you were "discovered" and how your modeling career all started?
-A handler discovered me while I was doing a workshop for a teleserye. Then I started attending castings.
3. If you weren't modeling what would you see yourself doing?
-Maybe in business.
4. What is your workout routine
– I work out 4-5 a week and do cycling at least once a week.
5. How important is it for you to have a fit and healthy body?
-It helps me to be more focused in everything i do and at the sametime i feel better because i know to myself i'm fit and healthy.
6. Can you do anything besides model?
-I do business but when it comes to talent i can do dancing, acting and a bit of singing.
7. What's your favorite fashion brand?
-It depends. I love different kinds of fashion.
8. Was modeling something you always wanted to do, or did it just kinda happen?
-It just happened and i started to love it.
9. What is your advice to all aspiring models?
-If you really want it do it but first things first you need to invest in yourself.
10. Can you give us your social media accounts?
-Instagram @ezra.domingo
-Facebook Ezra Domingo
-Tiktok @ezra.domingo