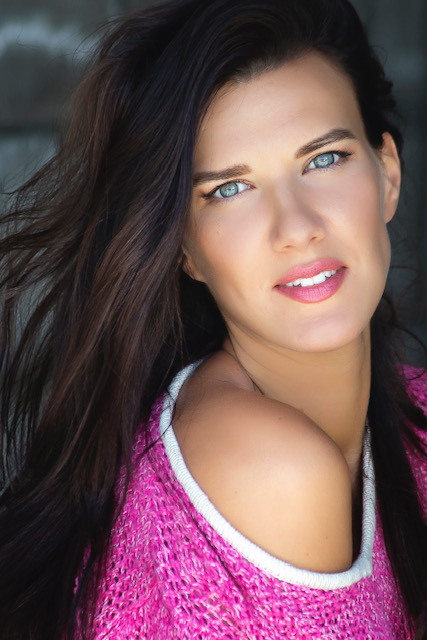 Natalie Burn (Natalia Guslistaya) is a Ukrainian born actress, and new American citizen, who is proud to be a lifetime member of The Actors Studio and an active member of the Academy of Television Arts and Sciences.
Later this year Burn can be seen in a supporting role in Warner Brothers new DC Comic movie Black Adam starring Dwayne Johnson and opposite Antonio Banderas in The Enforcer, which she also produced. On the television side, Natalie co-stars on "Studio City," which won a 2021 Daytime Emmy for Outstanding Limited Drama series and can be found on Amazon Prime. She also recently co-starred in a Lifetime Original movie for A&E networks "Vanished: Searching for my Sister."
An efficient martial arts who can perform her own stunts, Burn has showcased her skills in films working opposite Bruce Willis and Mel Gibson to name a few. In 2019 Natalie starred as the lead role in the action thriller "Acceleration" opposite Dolph Lungren and Sean Patrick Flanery. In addition to being a martial artist, she is a professional ballet dancer who graduated from The Royal Ballet School in London and also speaks 4 languages. Burn also works as a producer and owns two companies 7Heaven Productions and Born To Burn Films. She has produced 11 films so far and has a few that are in pre-production now.
Burn aims to empower and be a top role model for artistic women within the entertainment industry all around the world. When not traveling the globe working on her various projects, her home base is in Los Angeles.