Please tell us something about yourself
My name is Bee. I am a Muslim Fashion Model and Social Media Influencer based in Los Angeles, California. I recently graduated with my Master's degree obtaining an MBA while pursuing my career in Commercial Real Estate.
Tell us how you were "discovered" and how your modeling career all started?
I got noticed by big brands and started modeling as their influencer. In addition to that, my modeling career began when I walked in the Orange County Fashion Week in Southern California for a Japanese Couture designer. Soon after, I changed my direction to editorial modeling, working with many South Asian bridal designers.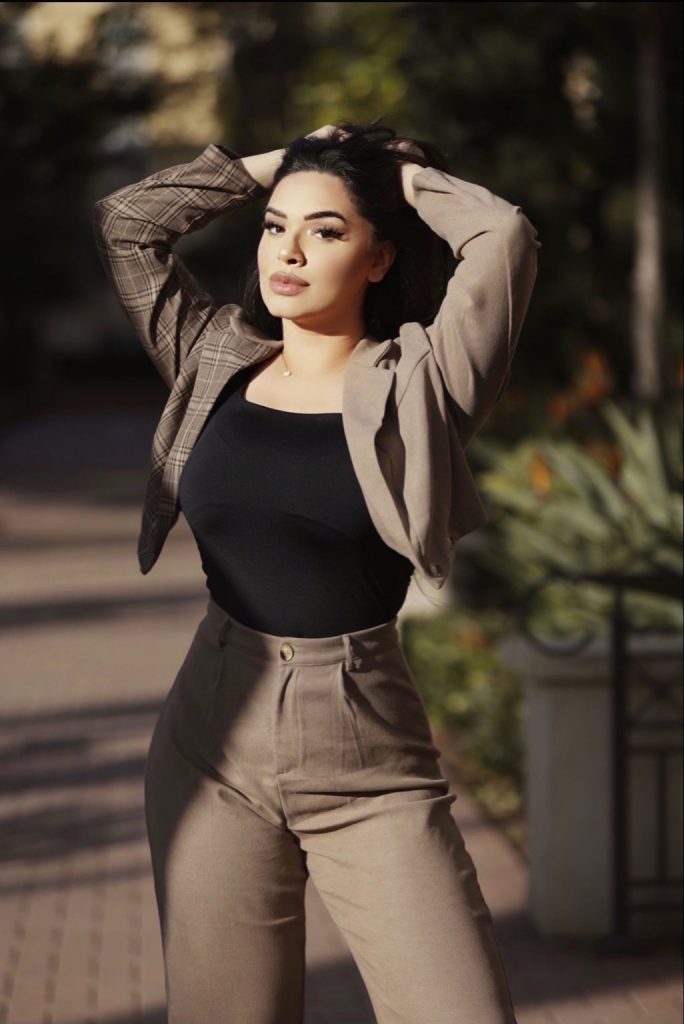 If you weren't modeling what would you see yourself doing?
Being a Model and Social Media Influencer has always been my hobby however it does not limit me from being anything else. I would be doing the same pursuing higher education onto Ph.D. and a career that aligns with my interest — that being Commercial Real Estate.
What is your workout routine?
My workout routine consists of cardio and weight training. I would love to get into Pilates for a more toned and defined body.
How important is it for you to have a fit and healthy body?
I strive to always be fit. Having a healthy body aids to a more healthy mindset. My body is my temple and I'm constantly building it.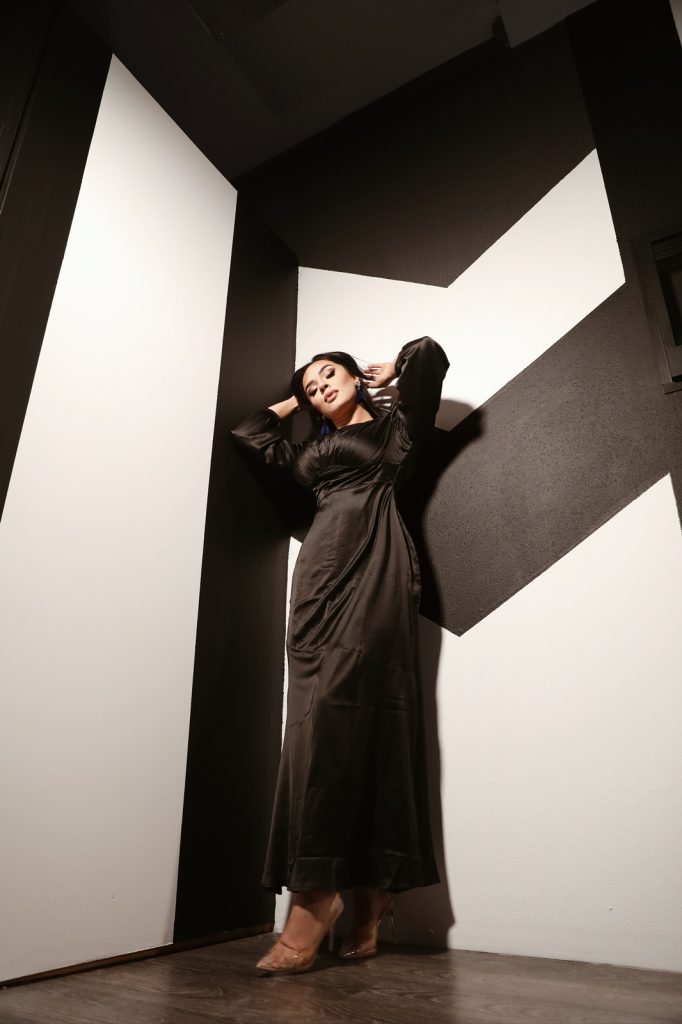 Tell us your social media accounts
Instagram: @hellobarbee
Tiktok: @hellobarbeee
Tags: #ganapmagazine #digitalcover #hellobee #socialmediainfluencer #fashionmodel